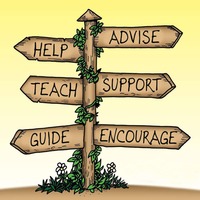 Consultation
A detailed health, family and medical history will be taken to assess underlying imbalances that maybe contributing to any health concerns. A detailed analysis of dietary and nutritional intake will also be assessed. Nutritional programmes are individually designed to be achievable taking into account specific needs.
Functional diagnostic testing maybe recommended but is not always essential, but when they are they do provide vital information.
Supplements may also be recommended to support the body and assist the healing process.
Before the first consultation the patient will be provided with a questionnaire to complete and return before the initial consultation.
The first consultation takes between 60-90 minutes and is £70.00
Follow up sessions are normally between 30-45 minutes and are £40.00
Following the consultation email and scheduled telephone support is also provided to answer any queries. A follow up is recommended after four weeks to review the progress on the programme and to adjust the plan if need be.